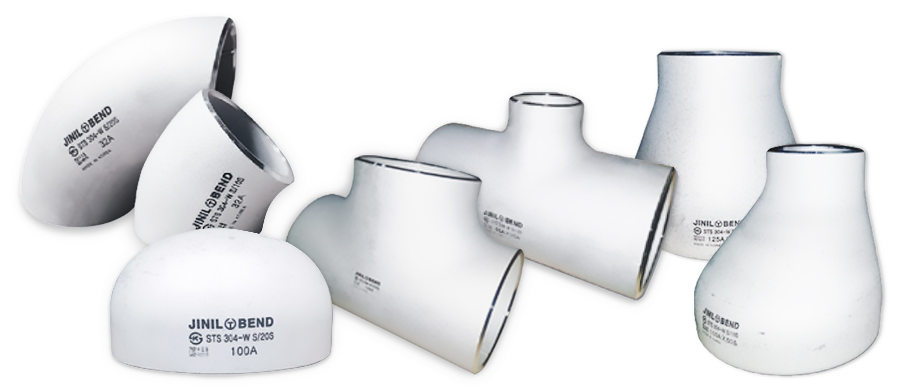 Butt-Welding Pipe Fittings
Butt-Welding Pipe Fittings
Dsigned to be welded on site at its end(s) to connect pipe(s) together and allow change in direction or pipe diameter, or branching or ending.
Widely utilized oil and gas industries, including upstream (exploration and production), midstream (transportation by ships, pipeline, rail, trucks; storage and wholesale) and downstream (refining into fuels or chemicals; marketing and distribution).
Power plants using fossil or nuclear fuels.
Geothermal energy for harnessing heat from the earth.
KS
Korean Industrial Standards
JIS
Japanese Industrial Standards
ANSI
American National Standards Institute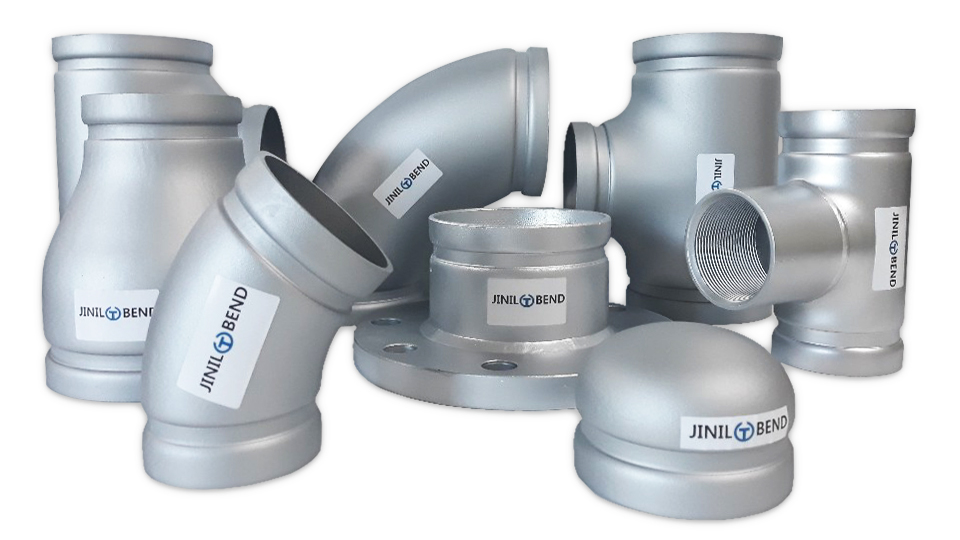 Grooved Fittings
Grooved Fittings
The most versatile, reliable and economical pipe fitting. It is more reliable than threaded or flanged connection and often results in faster installation. The system is designed to work with rolled or grooved pipes.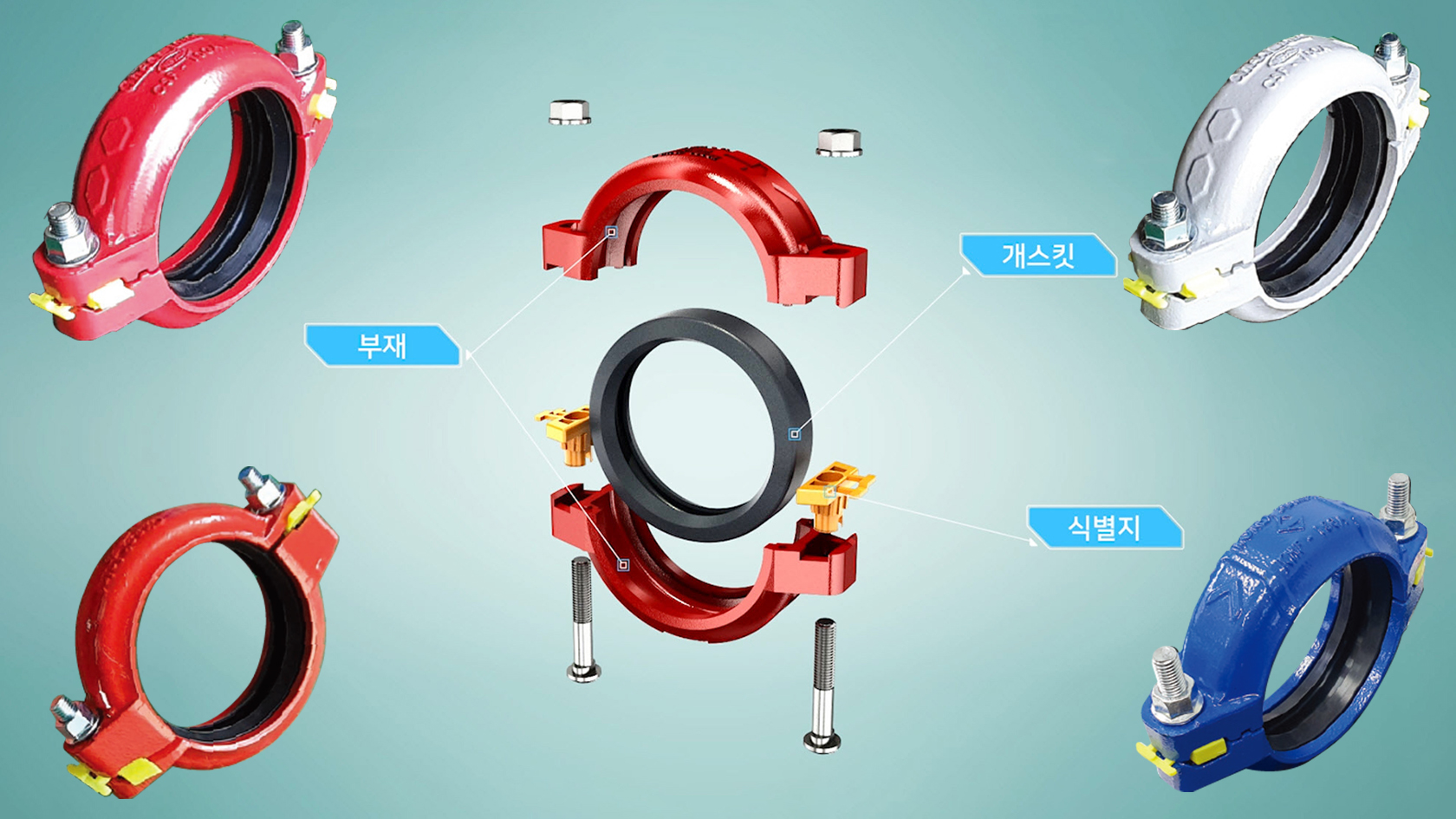 Check Joint
Check Joint
Used for steel pipe and stainless pipe, couplings utilize a non-welding piping method which connect the pipes after making groove at the end with groove machine solving all difficulties occurred in piping using welding. Widely used in pressure and seismic piping system.